We are a GEO company which provides a unique and efficient Global Employer Organization (GEO) solution for employing and paying NON-EU personnel, consultants and contractors in a 100% safe and legal way in the Netherlands.
The purpose of Expat-Links@ is to provide a viable solution, to employ and pay individuals compliantly within a foreign jurisdiction. Until such time that the corporate entity is prepared to take on these responsibilities themselves or until the business initiative and assignment is completed, or the company is awarded the sponsorship authorizations by the local government.
Family Members' Support
30% Tax Ruling
Example:
Gross Monthly Salary: EUR 5.000,00
Net Salary Without 30%: Eur 3.240,09
Net Salary With 30%: EUR 3.980,83
Ongoing Employment
Continued HR Support for the Employee
Departure Support
How does Expat-Links@ work?
No need to start up your own business in The Netherlands
No need to apply or wait for recognized sponsorship from the IND
No need for your (joint-venture) partner(s) and/or client(s) to hire your employees on their payroll
No need to bring your partners and/or clients in The Netherlands in danger (chain liability) from Immigration and Legal point of view
Expat-Links@ becomes the formal employer of your international employees
Expat-Links@ sponsors their work and residence permits
Within 4 weeks your employees can start living and working legally in The Netherlands
Salaries, tax and social contributions are paid by Expat-Links@
All employment related issues are taken care by Expat-Links@
Top reasons to LINK with Expat-Links@
Compliance
Time saving
Flexibility in assignment length
Focus on your core business
Up-front transparent costs
No project interruption or delays
Any size company is welcome
Specialized in secondment of NON-EU professionals
The Dutch immigration office's (IND) approval and recognition to hire NON-EU professionals
Know-how and more than 20 years of experience
Responsibility and full ownership
Friendly approach by Expat-Links@ international staff
In compliance with Dutch rules and regulations
No bureaucracy!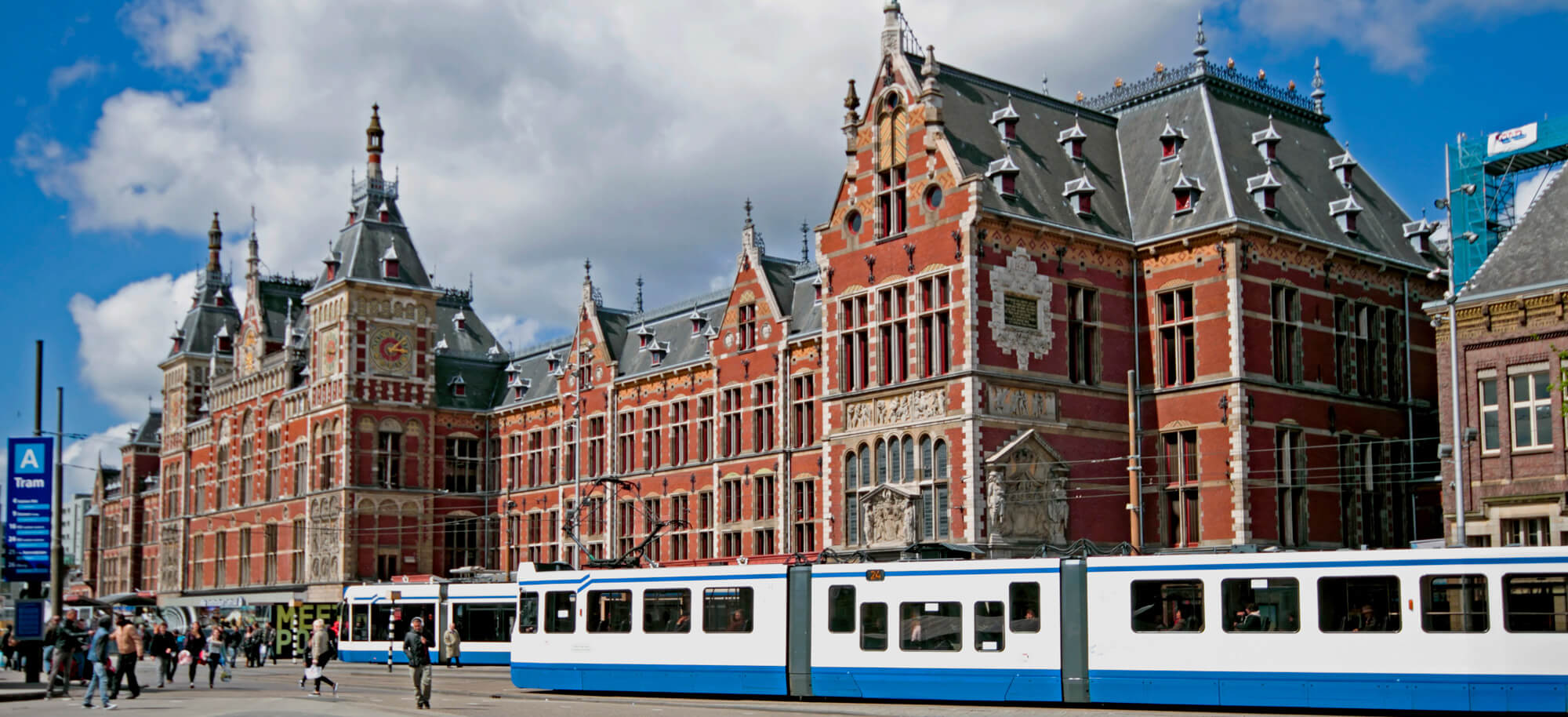 Secondment calculation per employee
For a customized proposal, please contact us directly
Details +
Close ✕
Monthly Gross salary, including 8% holiday allowance

€

5.366,67

Employers cost

€

1.180,67

Gross monthly salary + Employers cost

€

6.547,34

Administrative fee Expat-Links@ (ask for a customized proposal)

€

1.636,83

Total Cost for Cliënt

€

8.184,17

Payable up front per 3 months

€

24.552,52

Per hour

€

47,22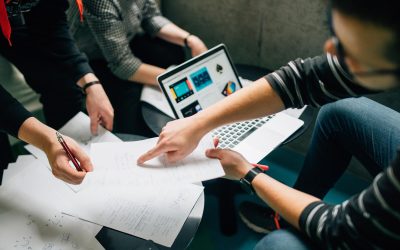 Since January 2018, the IND started with monitored visits at recognised sponsors. The authorities are visiting a number of recognised sponsors every week in order to check whether all conditions and requirements are being followed as expected. Deficiencies and...